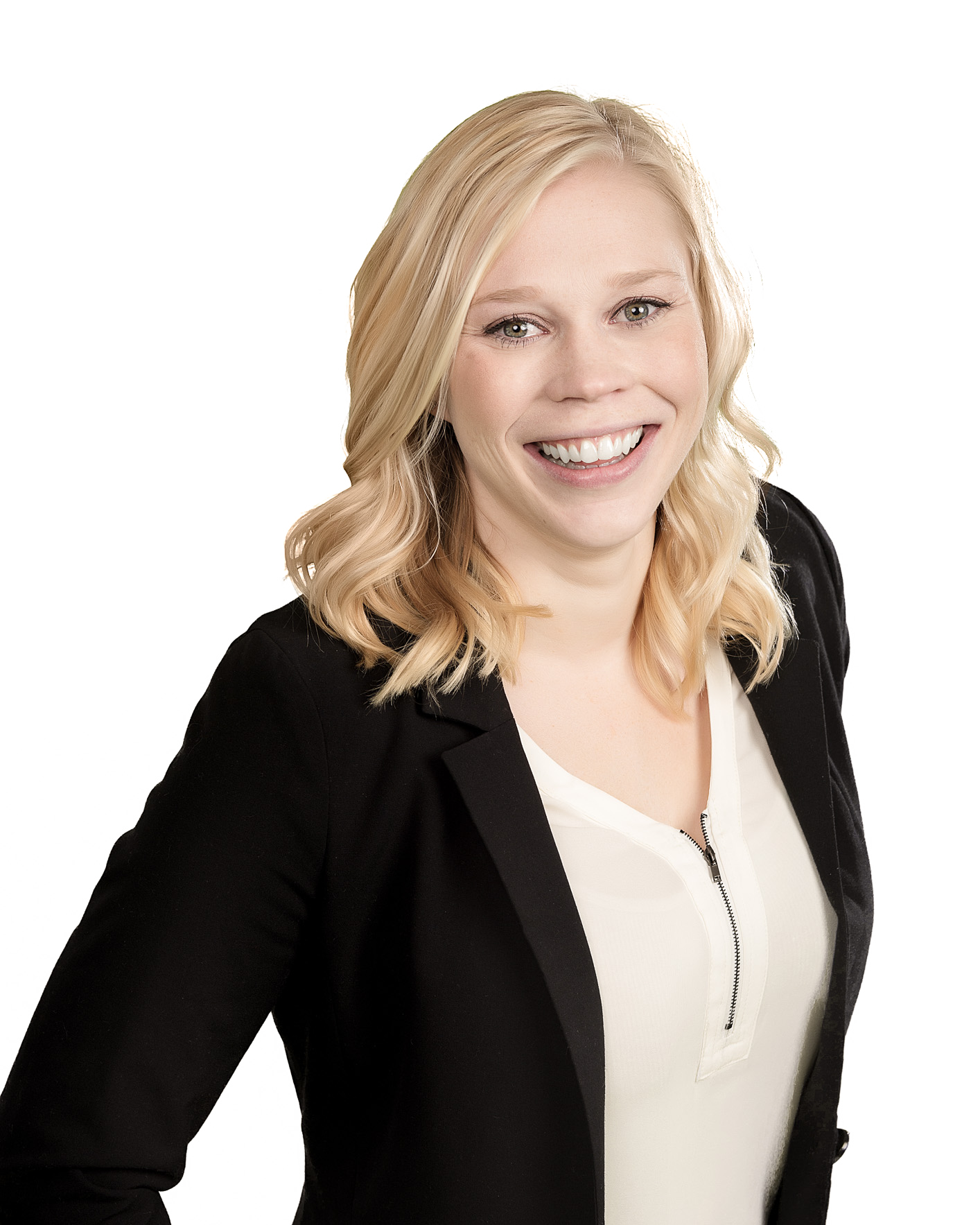 You are not an appointment. So why should you be treated like one? For over 10 years, Heidi has understood that every client has unique needs — not just in terms of certain property requirements, or a specific price range, but in those intangible desires that make up a life. Things like a great school system, proximity to a workplace, access to transportation or top amenities. Every client has a timeframe, budget, and area preference — but also a heart and mind. That's what makes you an individual. And that's why Heidi treats you like one.

How does that make drive results? It means you have the knowledge you need for the most efficient real estate experience possible. In every interaction, Heidi is there to represent you, with full understanding of what you want to achieve, both now and long into the future. That's what true client focus feels like. That's why Heidi has hundreds of satisfied clients, who know that they achieved their dreams because she took the time to listen, understand, and act with their needs in mind.

In addition to doing everything she can for her clients, Heidi enjoys hiking and going to the beach with her family.