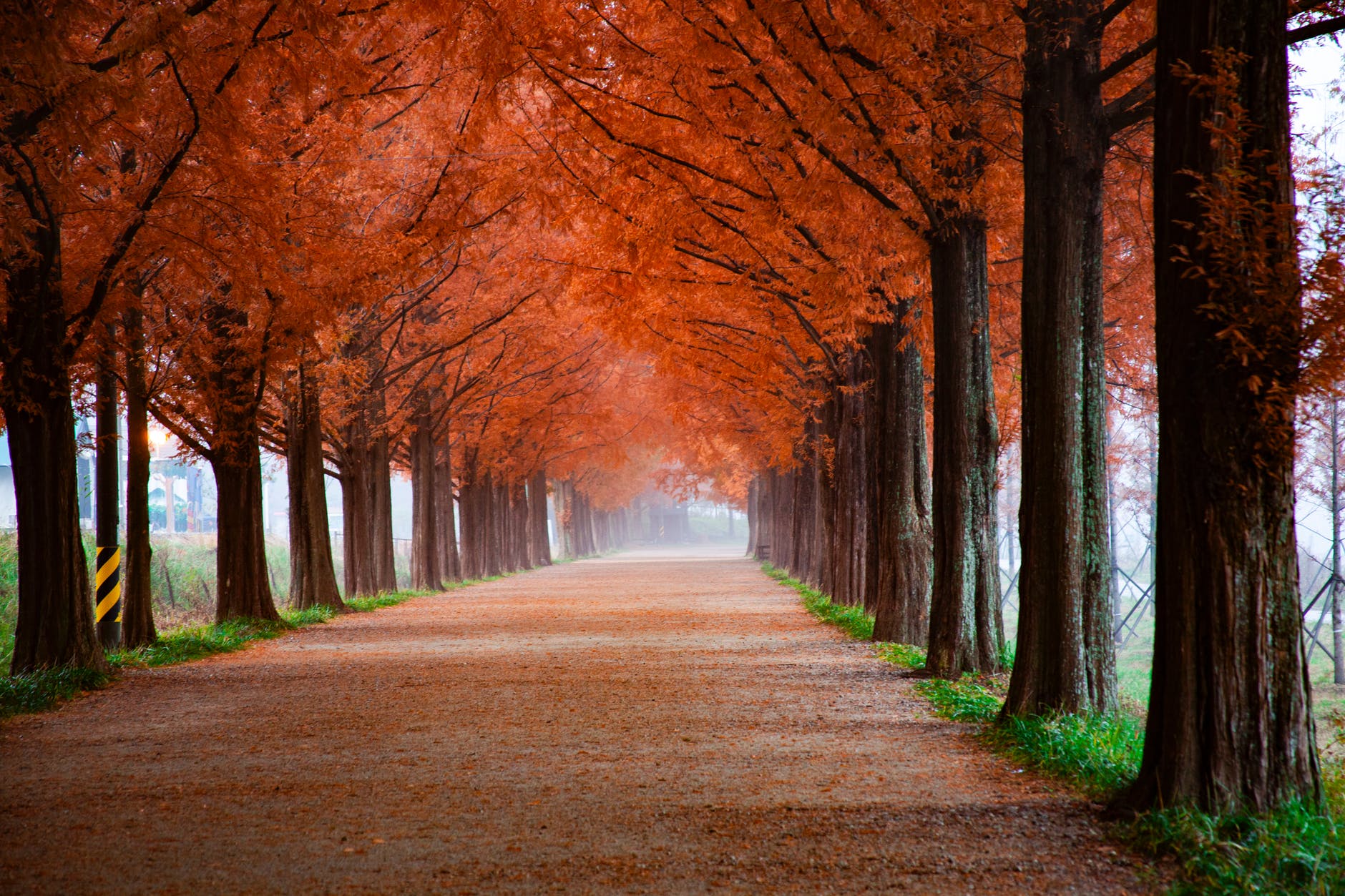 So you're thinking of moving but aren't sure when the best time to sell is. There are so many different factors that go into moving and selling and if you're feeling ready, the time is now!
1. There may not be a better time to upgrade
In recent years, many homeowners are looking to upgrade to a bigger, more luxurious home. Maybe you've reached the point where financially you are able to, or maybe you've outgrown your current home. Whatever the reason, if you are planning to move up to your dream home, the sooner the better. Professionals expect that home prices are likely to appreciate by over 5% throughout the next year. There are also a wide range of homes currently available at higher prices which increases your chances of finding the perfect home!
2. Buyer demand is high
As time goes on, there is a huge desire among more and more Americans to buy a home. Millennials, in particular, are very eager to get into a home for reasons such as financial security. If you need more evidence of the current demand, check out the Buyer Traffic Report from the National Association of Realtors. It shows that buyer demand is strong throughout the country which means there are people willing and able to buy a home right now.
3. There isn't much competition
For the past few months home inventory has stayed below the typical 6-month supply, meaning there aren't enough homes for the amount of people wanting to buy. Low home inventory means less competition for sellers and more for buyers, which means you could even gain more of a return on your home than you planned for. Since 2011, people have been staying in their homes longer for fear of not making a profit, or not being to find and afford a different home. Well, that is all changing now with the ever-increasing home values. First-time and old-time buyers alike now have the freedom to buy a home in the current real estate market. To ensure a great return and low competition, sell before additional inventory hits the market.
4. You can quickly find a genuine buyer
As mentioned previously, the current real estate market is very competitive. Because of this, buyers must be proactive and be aware of what exactly they can afford. With many buyers getting a mortgage pre-approval, you can better ensure your time isn't wasted on negotiating with people who may not even be able to purchase your home. That way you can focus on serious potential buyers!
5. It may be time to move on
Sit down and mull over the reasons you decided it was time for you to move. Do you want to get in a better place financially? Do you need more space and a backyard for your kids to play in? Or, are you wanting to downsize and focus on being more present in life? There are so many questions to ask yourself when making a decision to move and ultimately only you can determine what is best for you and your family. But if you are unhappy in your current home, what's stopping you from selling?!
With the changing seasons come changing real estate trends and this fall is the perfect time to sell!