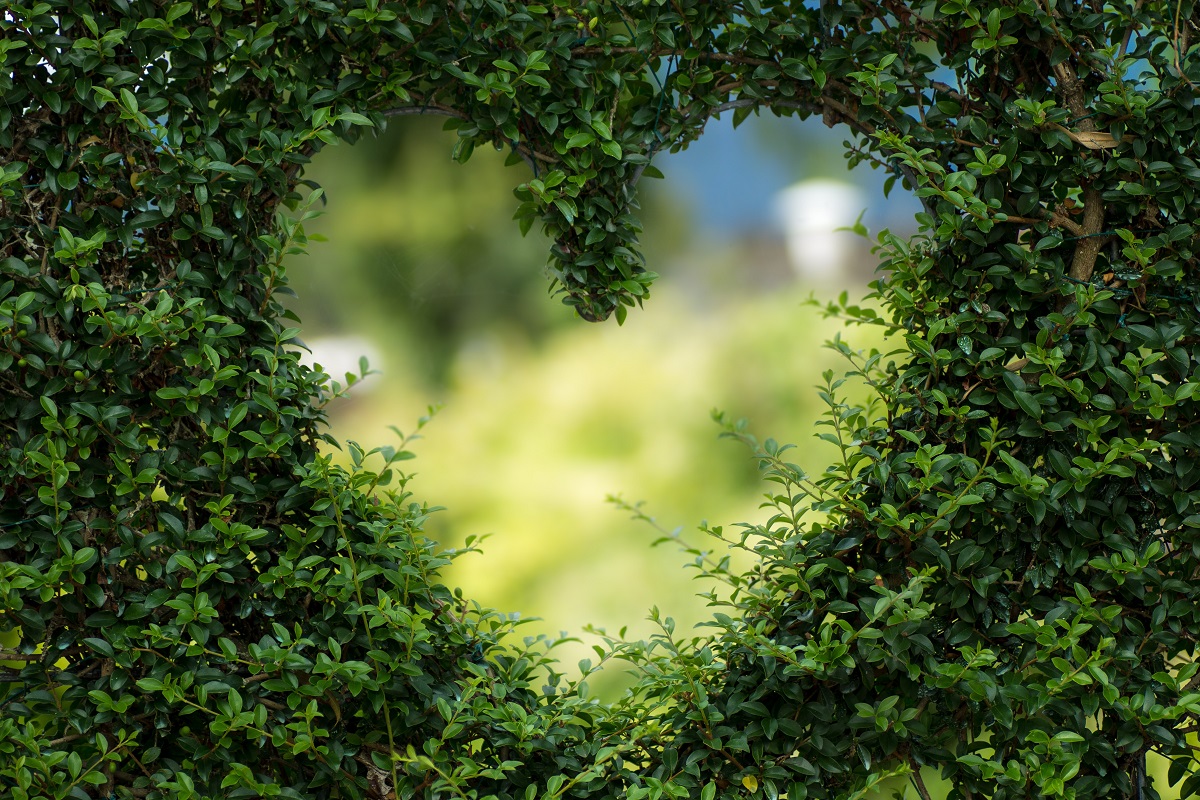 Saving the environment and improving our health are both really popular movements right now, and for good reason. We have become more aware of our health and the affect our choices have on the planet. But did you know that you can change your home to be healthier for your family and the environment? Well, you can and it doesn't have to be expensive or difficult either!
1. Conserve energy
There are so many ways to save energy and cut down on that utility bill, here are a few suggestions:
When the time comes to replace your roof, use materials that are tailored to your home's condition and the climate you live in. You can also look into using recycled materials!

Have solar panels installed if your roof's condition allows for it.

Install compact fluorescent lamp bulbs instead of incandescent ones. They last 10 times as long and use less electricity.

Install dimmer lights and/or occupancy sensors in rooms such as children's rooms and the laundry room to maximize energy efficiency.
2. Freshen the air
Studies show that air pollution within a home can be much higher than outdoors. With these tips you'll be well on your way to fresher, cleaner air:
Purchase a few indoor plants and place them throughout your home. Plants naturally purify the air and they make for great mood-boosting decor!

Open the windows to allow cool air in and save energy while maximizing air flow.

Install and use exhaust fans in the bathrooms and kitchen. A hood vent in the kitchen expels many pollutants from cooking, while a fan in the bathroom reduces condensation that can often lead to mold growth.

Consider replacing your fireplace with a sealed combustion gas unit to avoid polluting the air indoors. If you'd rather keep your wood-burning fireplace you can install a fan on top of the chimney to properly ventilate the air.
3. Cut back on water usage
Many people in the United States overuse water even though it is so simple to conserve! Here are a couple of ideas to save water and money:
Upgrade faucets and fixtures in the kitchen and bathrooms to ultra low-flow ones. Oftentimes, there are incentives and rebates that come with these types of fixtures to sweeten the deal!

Research your local water pollutant rates and if necessary, install a water filtration system. There are many different types to suit your needs.
4. Smart Remodeling
If remodeling is on your agenda, there are many green options to choose from! Here are just a few to get you started:
Use low-VOC (volatile organic compound) paint. The average paint can is full of toxic chemicals that you definitely don't want in your home. Check the labels at your home improvement store to find a less toxic, low-odor option.

When installing walls, ditch the drywall and install moisture-resistant gypsum panels instead. In doing so, you'll combat mold and improve fire protection.

Replace carpet and countertops with bamboo options. It is extremely durable and environmentally sustainable.
Taking care of the earth and our bodies is so important for maximum vitality and it's easier than ever! So what green home change will you make first?