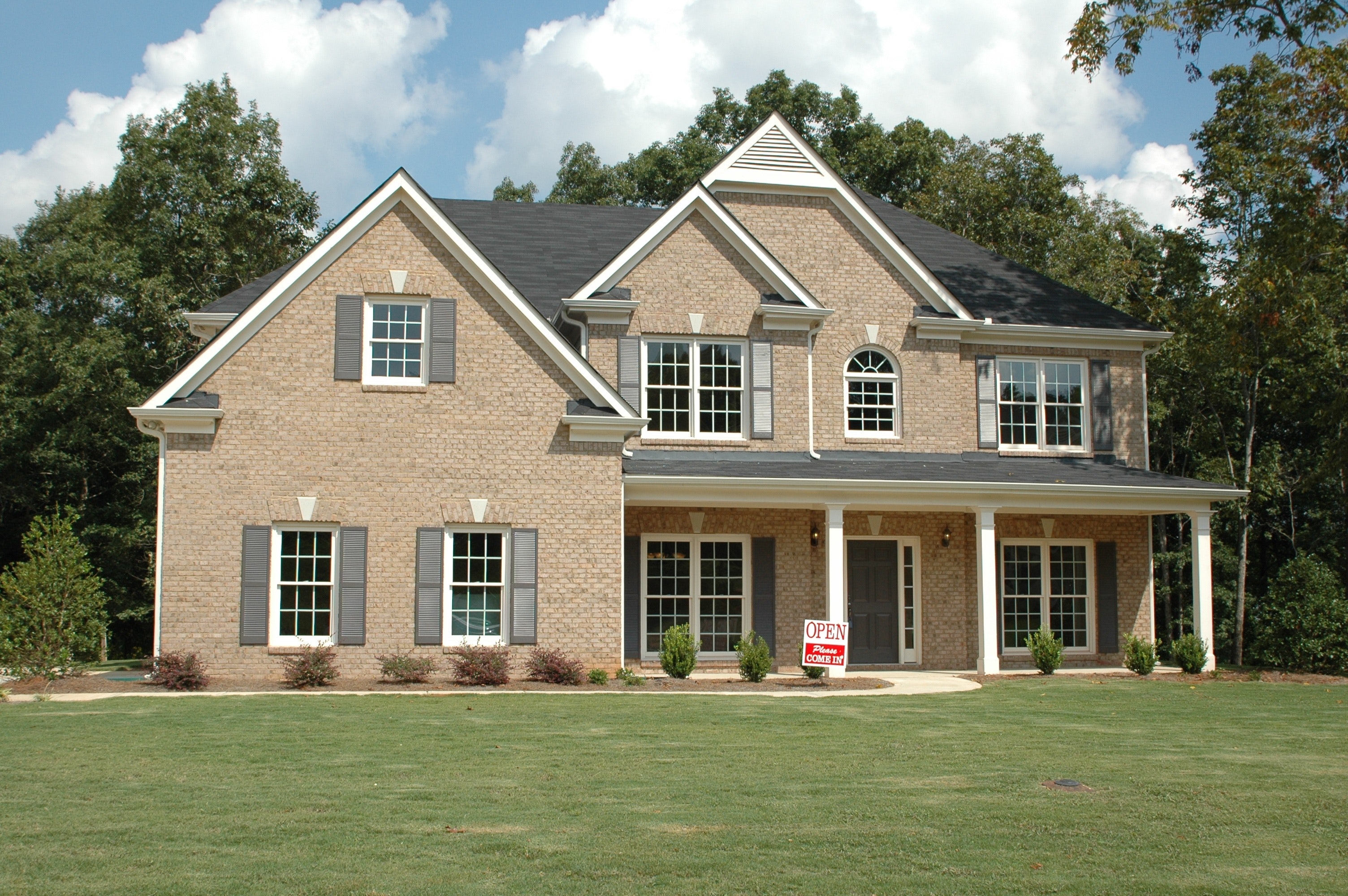 Selling a home takes a lot of time, stress, and cleaning. And sometimes, even with all the hard work and energy you put into it, your home just doesn't sell. It can be so discouraging but it's important to remember that there are so many factors that affect the time it takes to sell a home. The market may be sluggish in your area or the pricing of your home may be off. Whatever the reason, there are a few tricks to get your home sold in a snap!
1. Market through many outlets
In this day and age, there are so many ways you can market your home. Spreading the word to neighbors, family, and friends is a great way to get the buzz going. Additionally, social media will be your best friend during this time. You can post your listing on Facebook Marketplace as well as other social media outlets. Don't forget about local selling websites too, as they often have home listings!
2. Hire a professional photographer
Did you happen to take the photos of your home for the listing? If so, you may want to hire a professional instead. Nearly half of buyers begin their home search online and that means they are looking at your photos first! A professional home photographer can enhance the great qualities of your home by playing with angles and lighting. This can make it look more like "home" to buyers.
3. Host an open house
If you have yet to host an open house, now may be the time! They are a great way to put your home out there to agents and buyers alike. Just make sure that you carefully plan it out and market it well. On the contrary, if you have been hosting regular open houses with no luck, it may be time to put them on hold and take home showings "by appointment only" instead. That way you aren't spending unnecessary energy on multiple open houses and know you are dealing with only serious buyers. Making yourself flexible and available at almost any time of day will be to your advantage since buyers can be on a tight schedule!
4. Clean up the place
Buyers can tell when a house has not been well-maintained and even if your home hasn't been, deep cleaning it can still make for a great first impression. If deep cleaning feels too overwhelming, hire a professional to do the dirty work. Then, quickly wipe and dust the surfaces in your home every day to keep it looking fresh. In addition to cleaning, take any and all clutter in your home and throw it in a storage unit for the time being.
5. Decorate and depersonalize
There are a couple of key factors when it comes to decorating a home to sell. One thing you will want to do is "depersonalize" the space. Those family photos from 2 summers ago can easily be replaced with a modern piece of art from Ikea or Minted.com. Buyers want to be able to imagine their own lives in a home and that can be hard to do with a bunch of personal items throughout the home. Another important thing to do when decorating is adding pops of color throughout the home. It's great to have neutral walls and floors but if everything else is neutral too, you may just bore buyers out of purchasing your home! Adding a colorful comforter and bold pillows will make your home feel more fun and intriguing.
6. Hire an agent that fits your needs
Many real estate agents are knowledgeable and helpful when it comes to selling a home. If your current agent does not feel like the right fit for you and your home has been struggling to sell, don't be afraid to change agents once your agreement ends. An agent should be able to pinpoint the best price for your home that also feels fair to you. They should also provide advice on marketing and even staging. Ultimately, find someone who works well with you as a team and listens to your questions and concerns.
Hopefully your home is well on it's way to a buyer's hands and if not, it may be time to take it off the market and wait for a better time to sell.