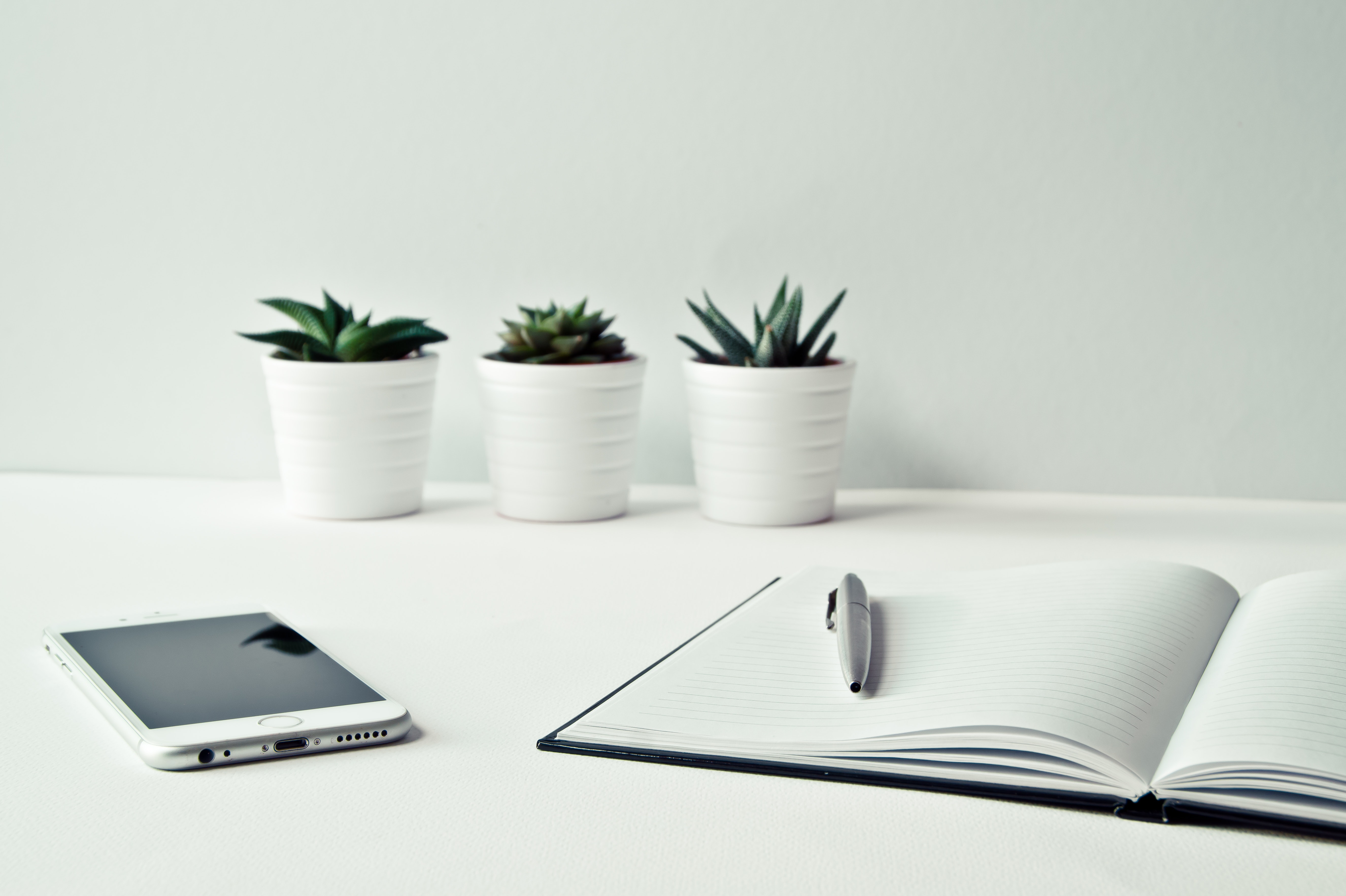 Rentals account for 37% of households in the U.S. and while there are some benefits to renting, owning a home provides many more benefits and can lead to financial independence. Many renters would rather own a home but often have financial concerns. Luckily, you can become a homeowner if you plan ahead and prepare now. If you are tired of renting and want to start investing in yourself, these tips are for you!
1. Review your finances
The first thing you want to do is figure out if you will be able to afford a home, and if not, come up with a timeframe of when you would like to purchase one. There are many online calculators that you can use to determine what size of a mortgage payment you can afford. There are also online calculators that can show you whether it is cheaper to rent or buy, according to your situation. This all depends on where you live and how much you plan to spend on a home vs. how much you are paying for rent.
2. Avoid making big purchases
This may seem like common sense, but it is important to note that big purchases can have an impact on your ability to get a mortgage loan. Lenders are trusting homeowners to pay back a large amount of money and showing financial stability is one of the best ways to earn their trust. If they notice recent big purchases, chances are they are going to be less open to the idea of lending you a mortgage. As William Langland said, "patience is a virtue" and if you can hold off on that new car or international trip for a few months, you'll be better off in the long run.
3. Start saving for a down payment
One of the best ways to prepare for owning a home is to save for a down payment. While there are some loans available that require little to no down payment, such as a VA or FHA loan, most of them do require a down payment of at least 5%. There are also many advantages to the typical 20% down payment such as a lower interest rate, buyer advantage, and a lower total home cost. Because it can be tricky and time consuming to save for a down payment, it is best to get a head start on it months or even years before you plan to purchase a home.
4. Get a copy of your credit report
It's important to check your credit report at least once a year to keep a close eye on things and make sure everything is correct. It is even more important to review it when planning to purchase a home so that you can correct any errors and work on increasing the score. You don't have to have a perfect score in order to get a mortgage, but having a higher number will increase your chances of scoring a loan and may decrease your interest rate.
5. Start the pre-qualification process
Even if you are just thinking about purchasing a home, it can be helpful to get pre-qualified now. This will tell you if you are able to get a loan and if so, how much you actually qualify for. Then you will be able to make a plan for attaining your home buying goals and will have a general idea of home within your price range. If you are concerned about lowering your credit score you can ask the lender to avoid doing a hard credit pull. You also do not have to stick with the lender who prequalifies you so there really is no risk!
Preparing to buy a home is an exciting and sometimes stressful time but with these tips and the help of a real estate agent, you can be on your way to home ownership in no time!